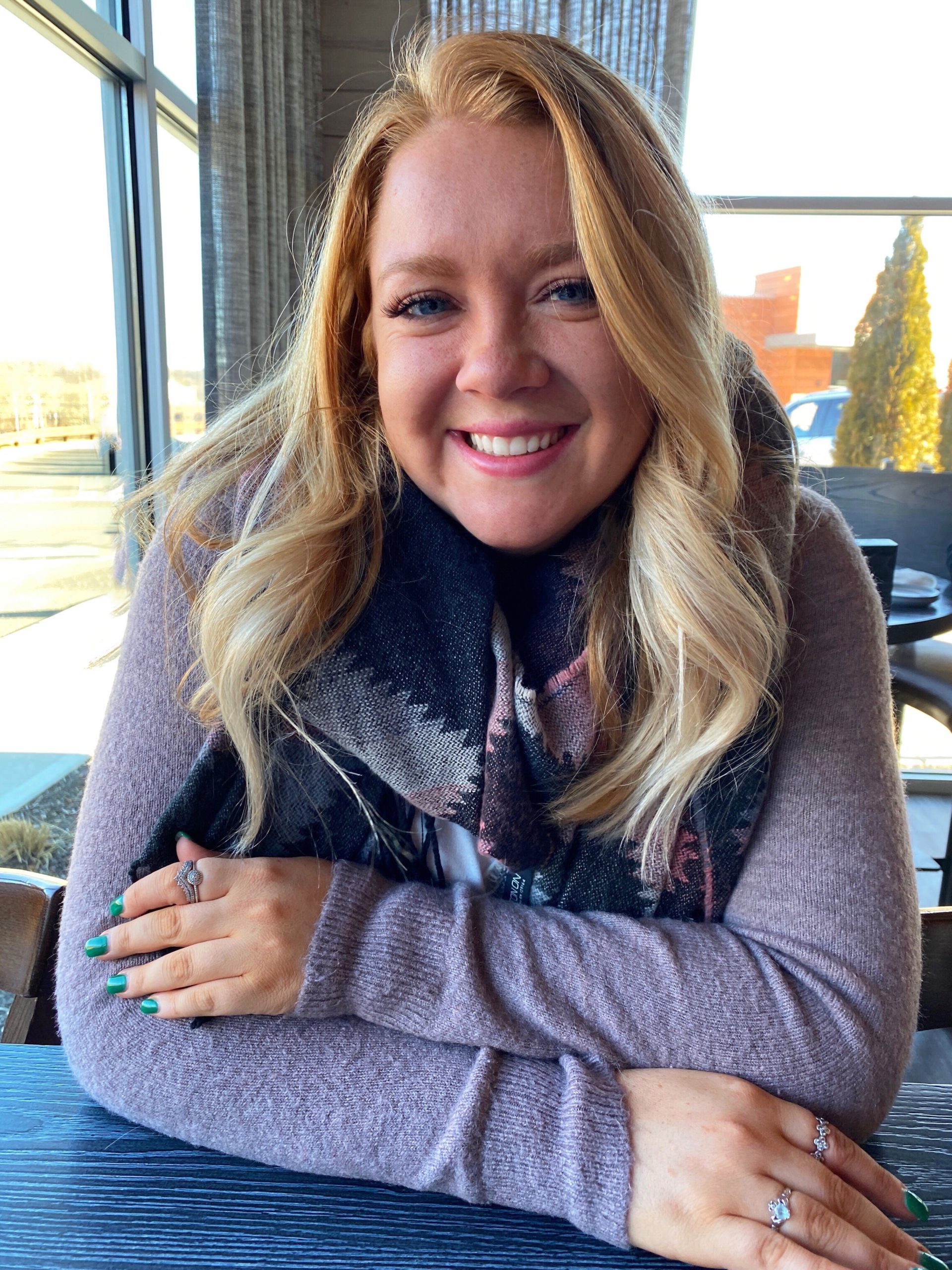 Lizzie Gillespie, a successful Customer Support Analyst, joined AGDATA in September of 2018 and has been dedicated to helping our clients succeed ever since.
Q: How would you describe your role as a Customer Support Analyst?
A: Customer Support Analysts are truly the first responders to any issues our clients may have. When our clients or our clients' customers need assistance with any of our tools, we are the ones that help and make sure they get those issues resolved. As someone that loves helping and talking to new people, it's a great role for me.
Q: What are some of the things you do to support our clients on a day to day basis?
A: I troubleshoot issues that people are having with our software solutions, assist clients in navigating our tools, and resolve or clarify any data issues. Our customer support team does a lot of back end data validation for our clients to ensure that their data is accurate. Additionally, I communicate with people throughout the channel from growers, to retailers, to distributors — which has taught me so much about the Agriculture and Animal Health industries.
Q: What is the primary goal of the Customer Support team as a whole?
A: We want to provide the best experience possible for our clients and help them realize the value our solutions bring to their organizations!
Q: Why work with AGDATA?
A: Someone will always be there to help. We work every day to solve problems, identify growth opportunities, and provide hands-on support.
---
Subscribe
So you never miss an update!